A technological revolution in retirement villages in Australia is enhancing resident experiences. Plugging into new technology like smart home automation systems, virtual reality, and wearable devices is revolutionising how retirement-living residents live.
The benefits of smart home and retirement village technology for residents include:
Better able to live independently for longer.
The ability for health providers to remotely monitor health and wellbeing.
Remote monitoring of health to identify and improve health and well-being.
Improved decision-making by the user, health care providers and family members resulted from detailed information captured by smart home devices.
Substantial cost savings by improving resident's quality of life and reducing aged care provisions.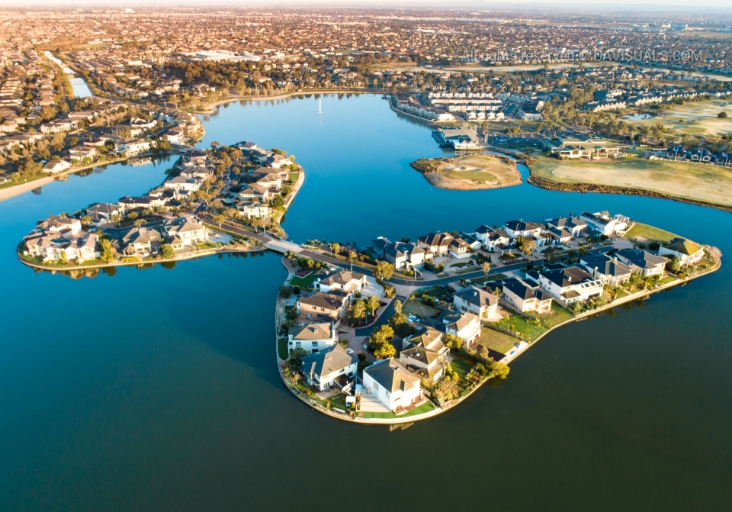 Smart Homes and Assistive Technologies
Smart homes and assistive technologies used by residential village management and retirement villages include virtual assistants that use voice prompts via a smart speaker. Examples of smart home technologies in retirement villages in Australia include:
Security cameras and CCTV for retirement village security.
Gas. water, and electricity automatic shutoff systems.
Automated air conditioning, heating, lighting, windows, doors, curtains, and blind controls.
Assisted breathing devices.
Smart smoke detectors.
Smart home and assistive technology in retirement villages offer more than an improved quality of life. A 2021 research study by the Australian Housing and Urban Research Institute (AHURI) found that smart home assistive technologies (AT) used in the aged care, retirement and disability sectors can reduce the need for support services. This not only results in cost savings but improves people's life quality.
Healthcare and Telemedicine Solutions
Advances in retirement village technology have enabled more aged care and retirement village residents to access healthcare and telemedicine. The benefits of using technology to provide health care in aged care and retirement homes include:
Timely access to healthcare results in better health outcomes for residents.
Improved access to health providers for caregivers.
Reduced need for hospital visits.
Healthcare and telemedicine solutions for residential aged care and retirement living facilities give clinical staff real-time communication with medical and health professionals in one centralised location. This ensures communication between nurses, families, caregivers, and doctors is clear and transparent, resulting in better health outcomes for residents. Do you have questions about retirement village management software and technology? Contact us here.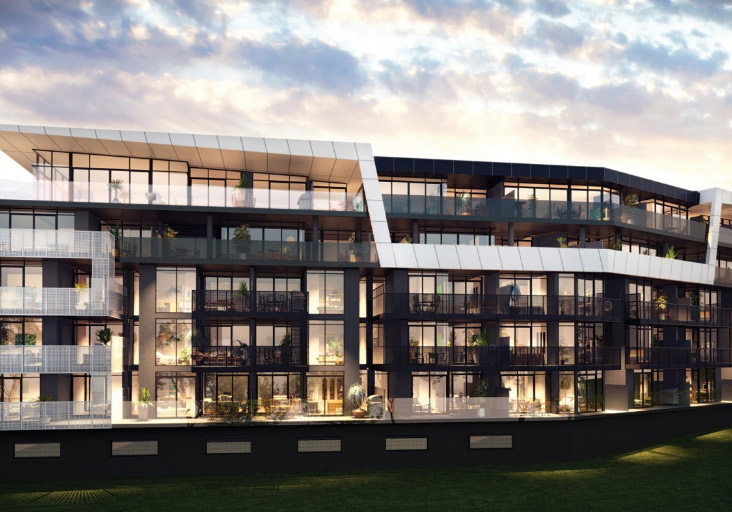 Security and Safety Systems
When it comes to retirement villages and aged care, security and safety should be top priorities when choosing a security system. The best security and safety systems for retirement villages must have state-of-the-art CCTV, 24/7 alarm monitoring technology, access control, and comply with the latest aged care regulations.
Aged care and retirement security and safety systems can also:
Monitor and safeguard medications.
Detect falls.
Secure personal, health and financial information.
Offer facial recognition technology.
Automatically lockdown or unlock rooms during an emergency.
Provide visitor management and access control.
Data and Information Management
To streamline operations and securely manage resident information, retirement villages and aged care homes need to use a software package that offers first-class data security and privacy. Keyvision's Retirement Village Management Software is an easy-to-use suite of programs designed to run retirement communities and living facilities efficiently and effectively. Our retirement village technology ensures you maintain legal and regulatory compliance and includes the following:
Facility management software
Customer, administration, and financial databases
Staff rosters
Patient treatment
Maintenance scheduling.
Future Trends and Innovations
As technology advances, the future trends and innovations in Australian retirement villages include the following:
Remote home monitor and remote sensors: These non-intrusive devices not only monitor resident's movements but can improve their well-being. Using RFID technology, caregivers and staff get instant alerts if a resident needs help.
GPS devices: These tracking devices can help keep track of residents so that if they wander off, they're found quickly.
Virtual reality devices: Travelling via virtual reality tours is becoming a popular way to travel without the cost.
Mobile apps to monitor health: Smart watches and mobile apps can now track daily activity while monitoring vitals.
The Digital Age of Retirement Living in Australia
Digital technology is enhancing retirement living in Australia. From smart home automation to wearable devices, telehealth services and virtual reality experiences. By embracing technology, retirement communities, and lifestyle retirement villages provide environments that promote personal growth, improved health and well-being and social engagement.

Keyvision's retirement village management software and facility management software provide ways to not only improve the living or working environment of our clients but also to impact their lifestyle positively. By providing better information through state-of-the-art technology, we help facilitate community and neighbourhood interaction.

Find out about Keyvision's facility management and retirement village management software and our smart homes and assistive technologies. Have you got questions? Contact us here.