Introduction to Sustainability in Commercial Property Management
Commercial properties are home to millions of workers and are always hungry for resources. Adopting a sustainable approach in commercial property management doesn't just benefit the planet, it can help landlords and tenants improve their bottom line. Sustainable property management involves shifting towards a greener approach and can include:
Installing energy-efficient light globes and fittings and globes, such as LEDs, to reduce costs and increase energy efficiency.
Installing solar panels to leverage the sun's energy to power the building.
Reduce overheating and overcooling by using automation and smart devices to monitor the temperature of the offices.
Installing double-glazed windows to improve insulation.
Read on to discover how commercial property management software is crucial in reducing costs while implementing sustainable practices.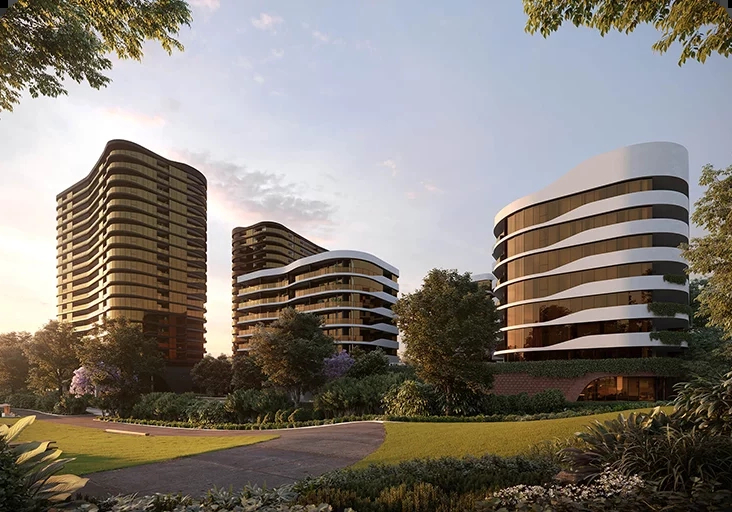 Benefits of Sustainable Commercial Property Management
Adopting sustainable practices in commercial property management can cut costs, reduce environmental impact, and improve tenant satisfaction. By using commercial property management software, you can monitor and track the Commercial property management software can help you monitor and track the following:
Building operating costs, including energy, water, and waste removal systems.
Indoor air quality.
Carbon footprint: sustainable practices can reduce carbon footprints, conserve natural resources, and minimise waste production.

Commercial property software can also help you comply with government regulations, energy efficiency standards, building codes and occupational health and safety regulations.
The Role of Commercial Property Management Software
Features of Property Management Software
To make better business decisions while remaining agile and sustainable, commercial property management software provides the solution. Commercial asset management software like Keyvision's features should include:
Access controls that bring all communications into one place.
Online tenant portals.
API technology that integrates and connects the community.
Building maintenance information that provides for repairs, compliance and health and safety regulations.
Capability to monitor energy and waste reduction measures.
Streamlining Sustainability Efforts
The best way to streamline sustainability efforts that get results is to use software that allows you to report on your sustainability practices. By using commercial property management software, you also get peace of mind you're complying with accepted industry standards and required regulations. 
The benefits of sustainable property management reporting software benefits include:
Improved accuracy and reduced errors.

Easy monitoring of sustainability performance metrics.

Reduced time spent collating and validating data.

Easy access to advanced reporting and analytics.

Improved accountability and transparency.
Keyvision has one of the best commercial property management software, and you can easily access dynamic data and insights to overcome obstacles in green building management. Contact us here.