With its diverse functionalities, property management software empowers property managers to streamline operations, enhance tenant satisfaction and optimise financial performance. From lease administration and maintenance coordination to rent collection and financial reporting, property management software provides a centralised platform for efficient property management.
This blog will explore the basics of good property management software, helping you choose the right one to ensure you have a comprehensive solution to meet your property management needs.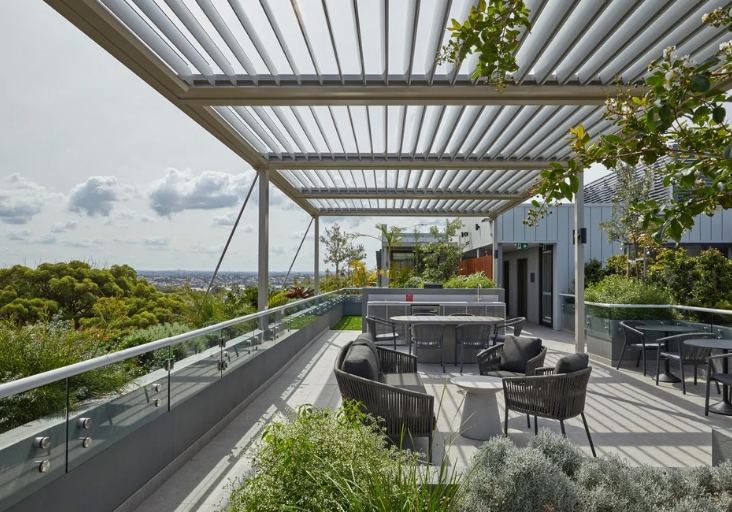 What Is Property Management Software?
Property management software is a digital solution to empower property managers to oversee and manage all aspects of their properties. This includes lease administration, maintenance coordination, rent payments, and financial analysis through a user-friendly and integrated software platform.
What Types of Software Do You Need for Property Management?
Property management encompasses a range of responsibilities. Be it customer service, financial accounting, lease oversight, or tenant acquisition, property managers are expected to be always on top of their game. Hence, these responsibilities require specific software functionalities to streamline processes and enhance efficiency effectively.
Some leading software you need for property management include:
Lease and tenant management software
Lease and tenant management software simplifies lease agreement management, tenant screening, rent collection, and maintenance request tracking.
Accounting and financial management software
Accounting and financial management software streamline financial tasks such as expense tracking, budgeting, invoicing, and generating financial reports for property management purposes.
Maintenance and work order management software
Maintenance and work order management software facilitates tracking, scheduling, and coordinating maintenance requests and work orders for efficient property maintenance operations.
Communication and tenant portal software
Communication and tenant portal software enables seamless communication between property managers and tenants, providing a centralised platform for information sharing, document access, and inquiry submission.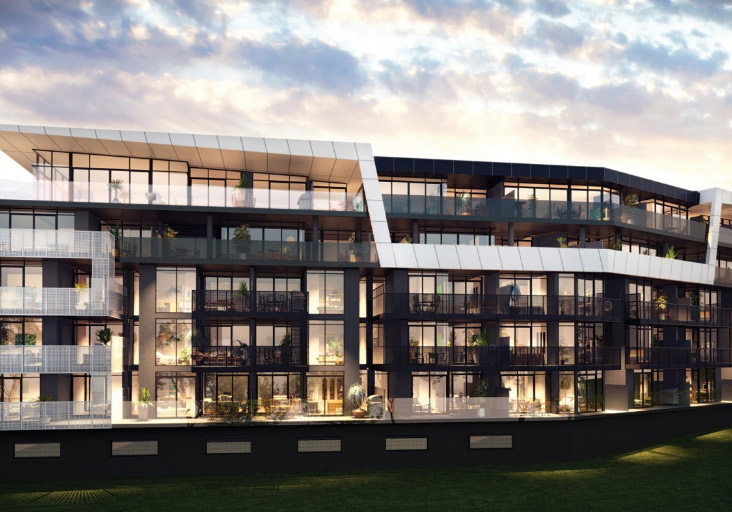 How Property Managers Can Choose the Best Real Estate Management Software for Their Needs
Choosing the right combination of software ensures you have a comprehensive solution to meet your property management needs. Property managers should follow these steps when selecting property management software:
Define Your Needs:
Property managers should clearly identify their specific goals, tasks, and required functionalities. This means considering aspects like property size, number of units, types of properties managed, etc.
Scalability:
Choose software that can accommodate growth and adapt to your changing needs, such as managing multiple properties or expanding the portfolio.
Usability:
Ensure the software is intuitive and user-friendly for property managers and tenants. It must have a clean and easy-to-use interface to ensure efficient usage.
Integration:
Determine if the software integrates with your existing tools, such as accounting software or customer relationship management (CRM) platforms. If it does, that's a win-win situation since integration can streamline workflows and improve data accuracy.
Customisation:
The chosen property management software must be adaptable to your unique workflows and support your long-term business goals.

Support and Security:
Since property managers deal with sensitive tenant and financial data, the support and security provided by the property management software must be top-notch. Make sure that the software has proper data encryption, access controls, and data backup protocols.
Pricing:
Consider the software's pricing structure and calculate the return on investment (ROI) it can provide. Compare the pricing structures and assess the software's value to your property management systems.
Reviews and Recommendations:
Research the track record of the software provider. Check out customer reviews and testimonials to gauge user satisfaction.
How Keyvision Can Help Property and Real Estate Owners
Keyvision's game-changing property management software will revolutionise your business. Get to increase efficiency, streamline operations and maximise profits with a single click! Make an informed decision today and experience the power of optimised property management with the best property management software in Australia. Reach out to us to take your real estate game to the next level!